The team at festivalstudios.tv can create a tv studio environment at your event and film, edit and upload all content while your event is in full swing. This gives your audience a real feel of what is taking place, who is attending and what they could be a part of. The content is usually a well balanced mix of interviews, musical content, recorded performances and audience participation. We work with your team to programme a schedule that will enhance the festival experience for your audience. Specialising in short promotional and informative video content uploaded and instantly available.
We can work with your social media team or are equally capable of looking after all social media promotion for the event.
Festivalstudios.tv is a unique service designed for the live event arena to increase audience interaction and provide a lasting resource for future promotion.
Evaluating your event
Evaluating your event can be a complicated and costly process, not to mention time consuming and is sometimes ineffective. Finding alternative exciting methods that participants will engage, and be open and honest can be a challenge.
Amongst other traditional methods we have created our video booth, a fun and engaging way to create content for social media. It allows a direct response from your audience which you can use to evaluate your event. Your audience response is also useful to identify unexpected outcomes and gain qualitative information for review.
Ask us how we can support your organisation with valuable feedback through our video booth.
What makes us different?
Self Contained
Festival Studios are a completely self contained unit, supplying everything including set, camera equipment, props, lighting. All you need to provide is a suitable space.
Instant Content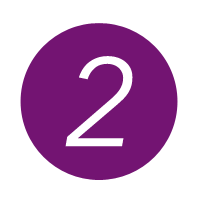 Festival Studios will film, edit and upload all content produced online during your event. No waiting and losing the impact.
Creative Approach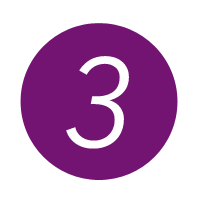 Festival Studios will work with your creative team to realise the full potential of your event.