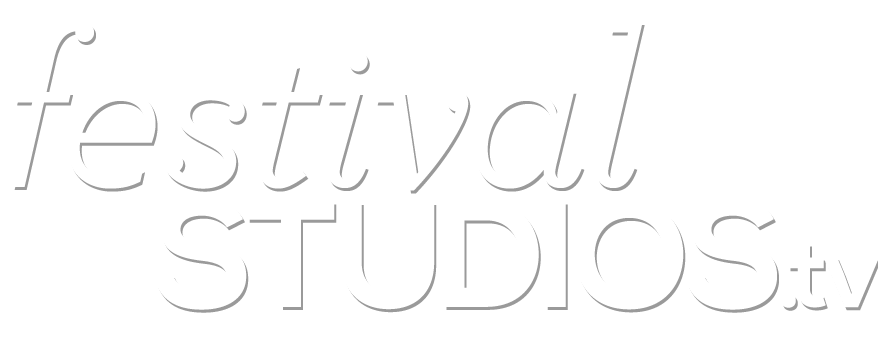 Creating permanent memories and promotional content for your festival or event
The team at festivalstudios.tv can create a tv studio environment at your event and film, edit and upload all content while your event is in full swing. This gives your audience a real feel of what is taking place, who is attending and what they could be a part of. The content is usually a well balanced mix of interviews, musical content, recorded performances and audience participation. We work with your team to programme a schedule that will enhance the festival experience for your audience. Specialising in short promotional and informative video content uploaded and instantly available.
We can work with your social media team or are equally capable of looking after all social media promotion for the event.
Festivalstudios.tv is a unique service designed for the live event arena to increase audience interaction and provide a lasting resource for future promotion.
Evaluating your event
Evaluating your event can be a complicated and costly process, not to mention time consuming and is sometimes ineffective. Finding alternative exciting methods that participants will engage, and be open and honest can be a challenge.
Amongst other traditional methods we have created our video booth, a fun and engaging way to create content for social media. It allows a direct response from your audience which you can use to evaluate your event. Your audience response is also useful to identify unexpected outcomes and gain qualitative information for review.
Ask us how we can support your organisation with valuable feedback through our video booth.
What makes us different?
Self Contained
Festival Studios are a completely self contained unit, supplying everything including set, camera equipment, props, lighting. All you need to provide is a suitable space.
Instant Content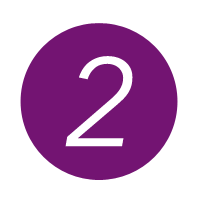 Festival Studios will film, edit and upload all content produced online during your event. No waiting and losing the impact.
Creative Approach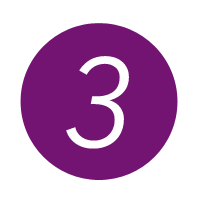 Festival Studios will work with your creative team to realise the full potential of your event.
Creating content that engages your audience and provides valuable marketing materials 24-7
Festivalstudios.tv empowers you to reach a wider audience with our live streaming solutions. Broadcasting Live video of your event showcases what you have to offer to a new audiences.
Using multiple cameras we capture the content at your event and mix this with, Previously pre-shot video content, live twitter content and chat facilities to creating a truly interactive video experience.
Using tried and tested technology solutions, we can provide live video feeds to a wide range of devices such as remote locations websites, mobile phones and tablets as well as local video screens such as LED TV's, Large video walls and projection.
We seamlessly fit in with your team working on-site, we have years of experience in the arts and events industry and understand the mechanics from the perspective of all roles and responsibilities.
Used as a marketing tool live streaming can increase your online presence via your existing web and social media presence.  All recorded content is and provided after the event for future promotion.  Pay-per-view options are available or you can offer it as a free service.
We provide live real-time statistic to see engagement with viewers and post event analysis.
We would welcome the opportunity to discuss which package would work best for your event.
Don't forget to ask us about the video booth a fantastic 'Vox Pox' type of way to effectively evaluate your event.
Studio
multiple videos per day
custom branding Studio
Custom Youtube channel
Studio and Social Media
multiple videos per day
custom branding studio
Custom Youtube channel
Social media Management
Studio, Social Media and Video Booth
multiple videos per day
custom branding studio
Custom Youtube channel
Social media Management
Video Booth for Social media content
Find out more about what is included in our packages
WE CREATE A STUDIO EXPERIENCE THAT COMPLEMENTS YOUR EVENT
You got this far so why not take less than a minute to hear what the organisers of Cliff Festival think about festivalstudios.tv
"They where friendly, easy going, flexible and creative In their own approach"

"They are a unit on their own and completely self contained"
"They looked around the site, saw the potential and just got on with it."
Our team are equipped with many years experience of event management, video production and social media. We are therefore well placed to support your event should this be a festival, concert or conference.
Festivalstudios.tv is brought to you by the sharedmedia.tv team. We have been producing video content for a wide range of customers focusing on social media promotion for a number of years.
USING OUR VAST EXPERIENCE OF EVENT MANAGEMENT AND VIDEO PRODUCTION, festivalstudios.tv WILL ADD A UNIQUE ELEMENT TO YOUR EVENT